Pet Corner Contest
Send us a cute or funny photo of your furry (or not so furry) family member for a chance to win a prize from Paw Street Market in Langley. Our Winner will be featured in next month's newsletter!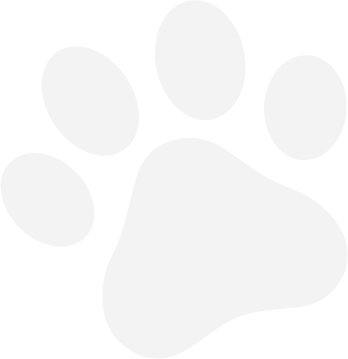 Hi, my name is Ollie and I belong to Sherry! I'm a two-year-old Golden Doodle with a Ton of energy! A few of my favourite things to do are go for walks, eat treats, and get told I'm a good boy! My mom also loves it when I eat socks and dish towels!
To enter, please fill out the form below.